At Southwest Greens, it's about the company you keep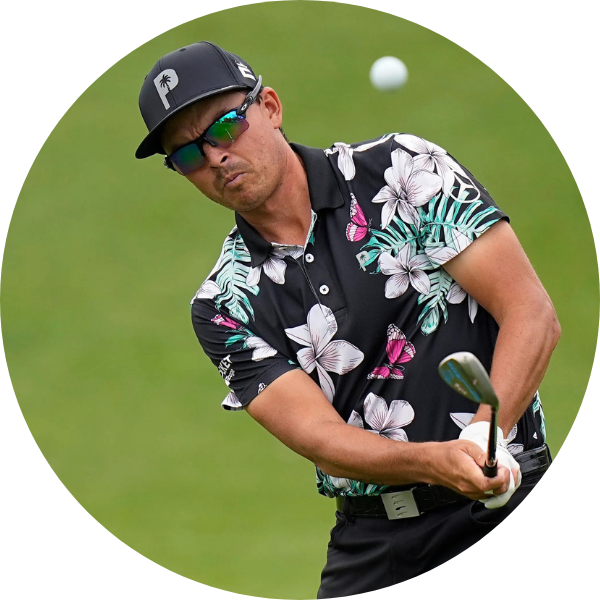 Rickie Fowler, PGA
If you want to be the best you have to practice with the best. That's why I choose Southwest Greens to install and maintain my putting green.

Stephen R.
They came up here to Huntsville and did a phenomenal job with turf in our back yard. Great communication, they kept the job site clean and quality work! If only all companies were like this.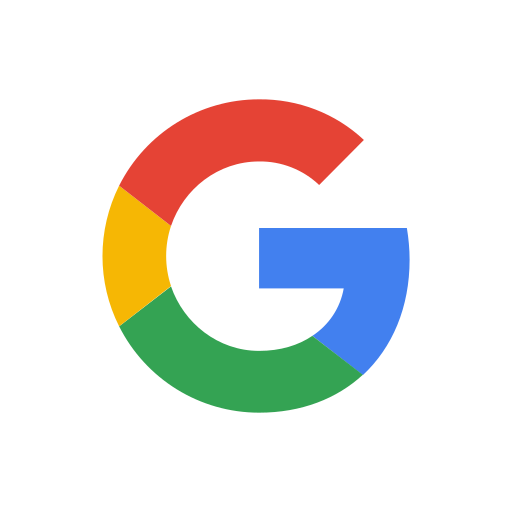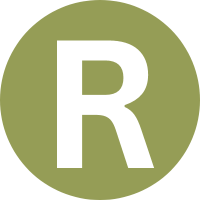 Rett G.
Andrew and his team did a wonderful job with our synthetic install. They were efficient, the job site was extremely clean, and the final product is amazing. The quality of the turf is better than I expected and I can not tell you how many compliments we have received from friends and family on the look. Very authentic!
His professionalism and responsiveness is unparalleled as well. I would 100% use Southwest Greens again and recommend to anyone and everyone I can. If you are in the market for residential synthetic turf, you need to give them a call.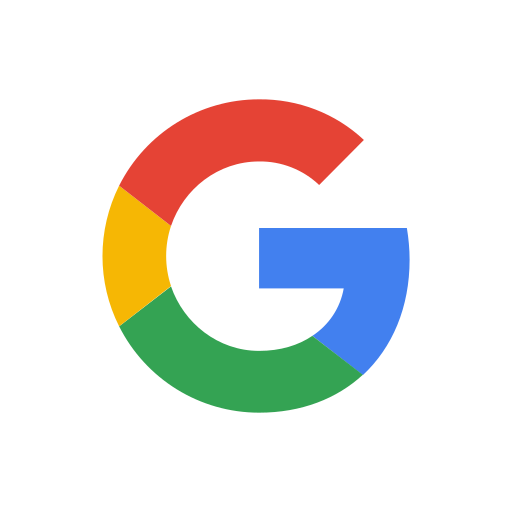 Josh W.
I've worked with Andrew and his team on several artificial turf and putting green projects. They always do an outstanding job and I'm always amazed by the transformation, quality of work, and professionalism .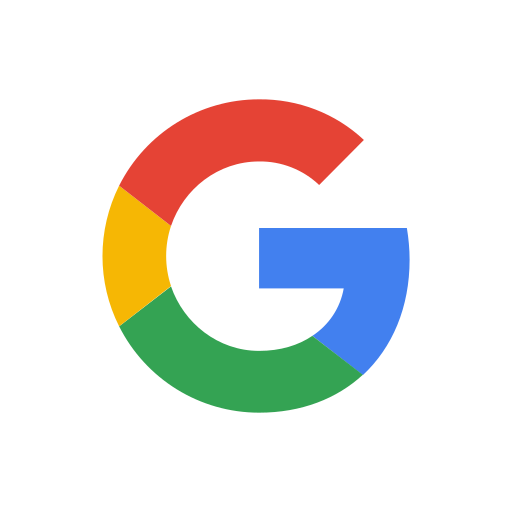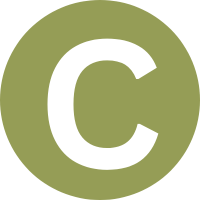 Chanel D.
Positive:
 Professionalism,
 Quality,
 Responsiveness,
 Value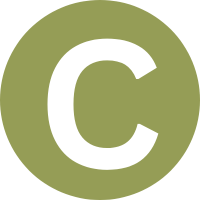 Jayla D.
Professionalism, Quality, Responsiveness, Value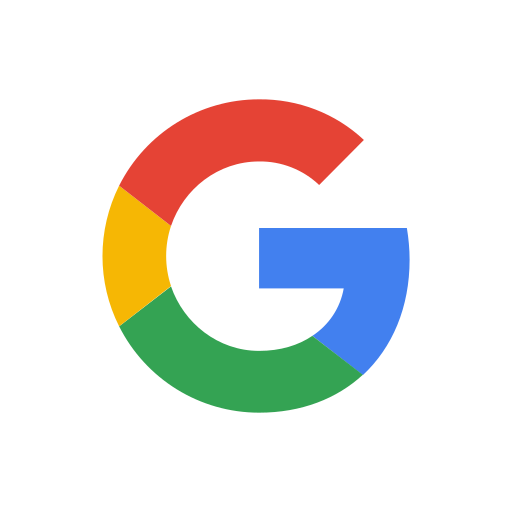 Duncan C.
Andrew was an absolute pleasure to work with and my family and I are ecstatic with our putting green. It has totally transformed our backyard and is a huge hit!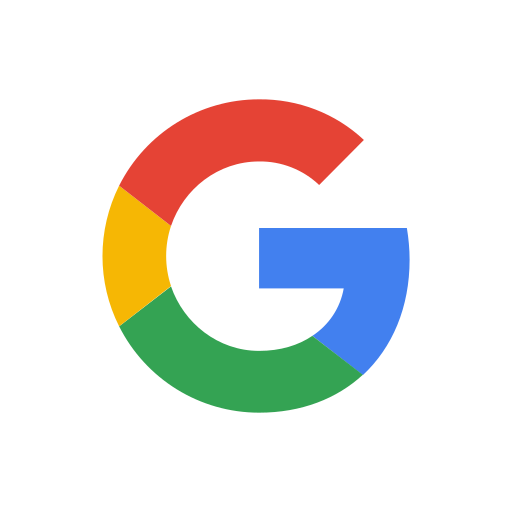 Wendy H.
The Company did a fantastic job and Andrew was great to work with I highly recommend them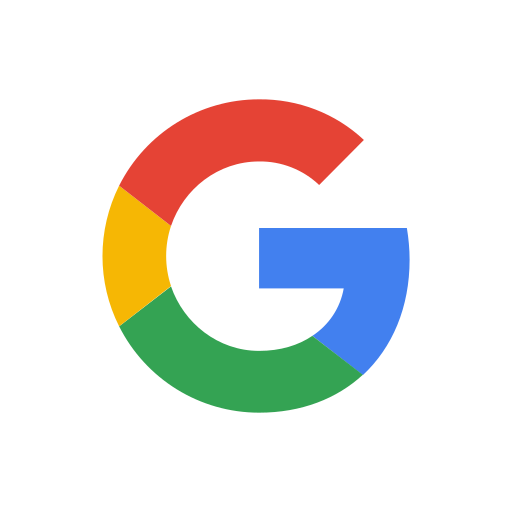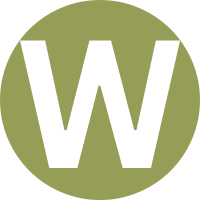 Will J.
Andrew & his staff installed a putting green in our back yard…they did an outstanding job & made sure thru the whole process that we were happy! I highly recommend giving them a call today.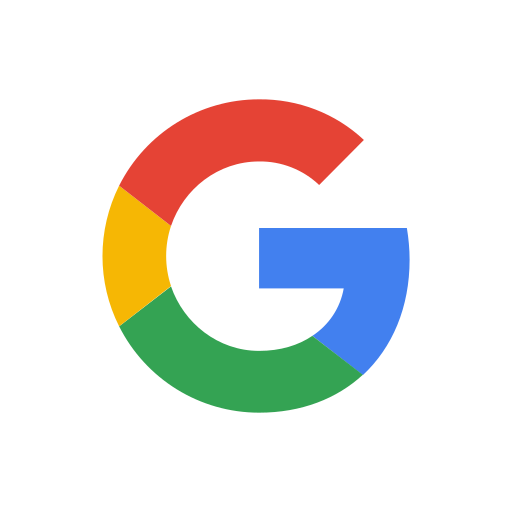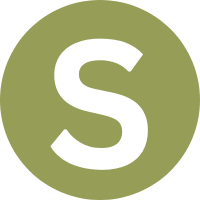 Scott B.
Andrew did an amazing job with our yard and he has been fantastic about following up on maintaining the look over the last 2 years. I highly recommend their products and services.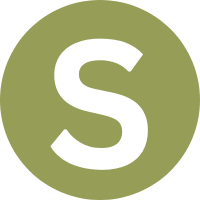 Chad H.
Nothing but the best. They did a great job on my back yard. Looks perfect year-round.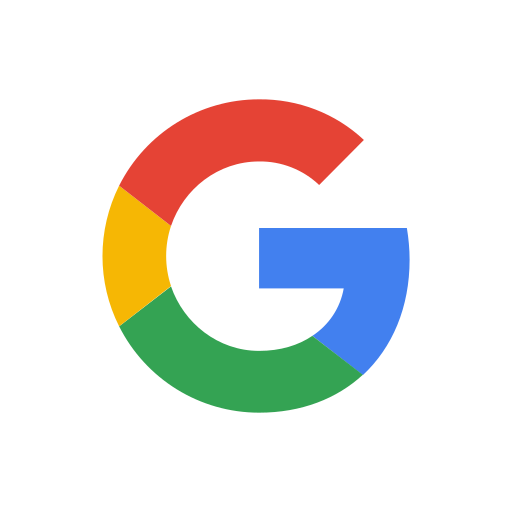 Ry G.
To highly recommend South West Greens Of Birmingham would be an understatement. Andrew and his team were absolutely fantastic! They set the professional bar for all other local businesses. A breath of fresh air, no worry, hassle, free and exactly what you're looking for. All your turf needs done right. From recreational backyards, to pet turf, turf repairs, putting greens, and much more. Call them today, you'll be glad you did!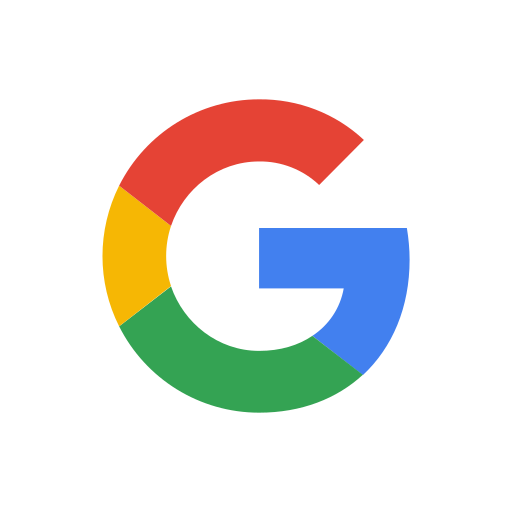 Immanuel S.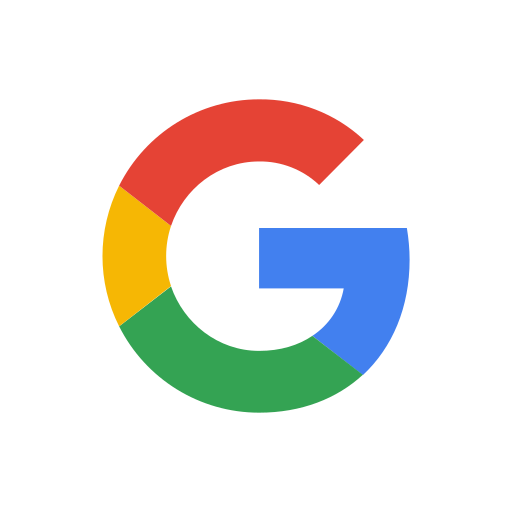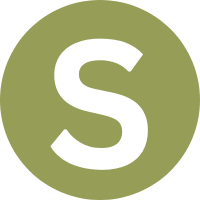 Sean V.
Andrew and his team are phenomenal. Great product with fantastic customer service!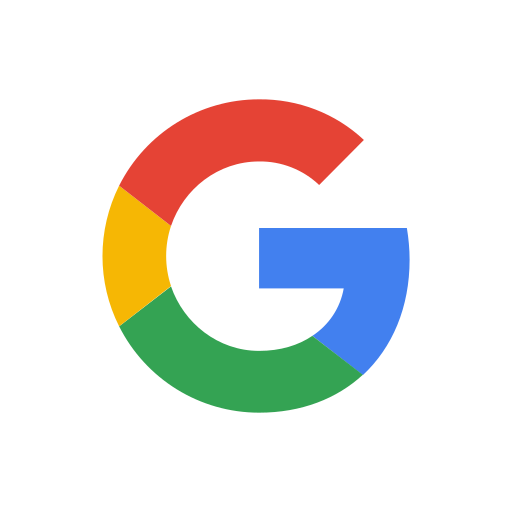 Tommy M.
High quality and an overall great experience.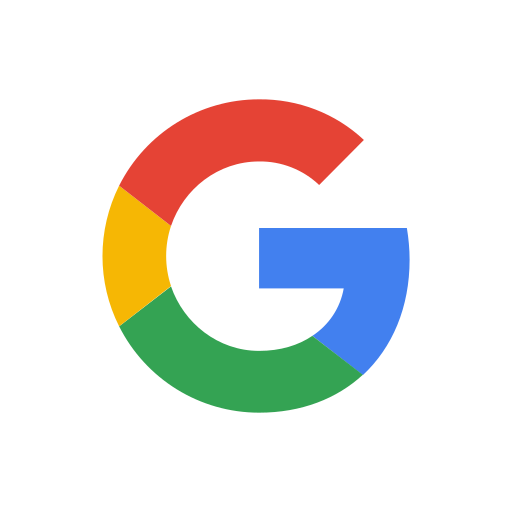 Chris C.
Love this company. They do things right and very generous with their time and attention to detail. Get on their schedule if you want a backyard paradise!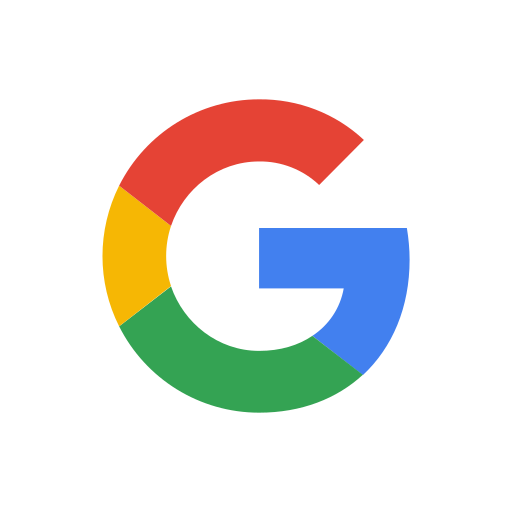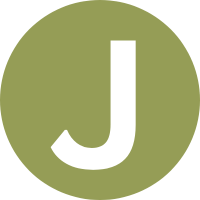 Positive:
 Professionalism,
 Quality,
 Responsiveness,
 Value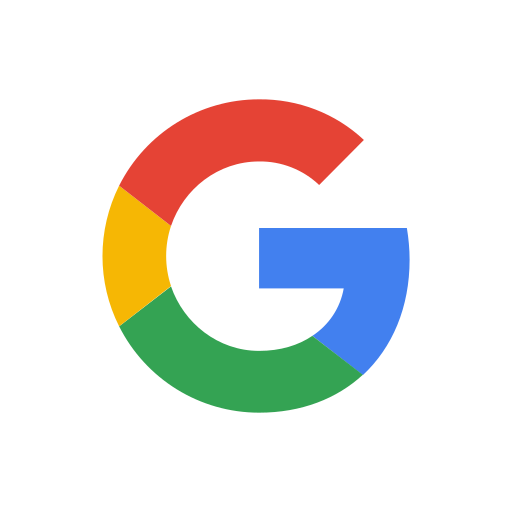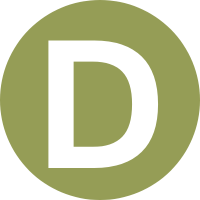 David B.
Andrew and the team did a great job putting in my green. It was done over the winter and they have been back to roll the surface twice. In addition they have made adjustments for my sprinkler system. Overall my experiences have been great. I recommend them without reservations.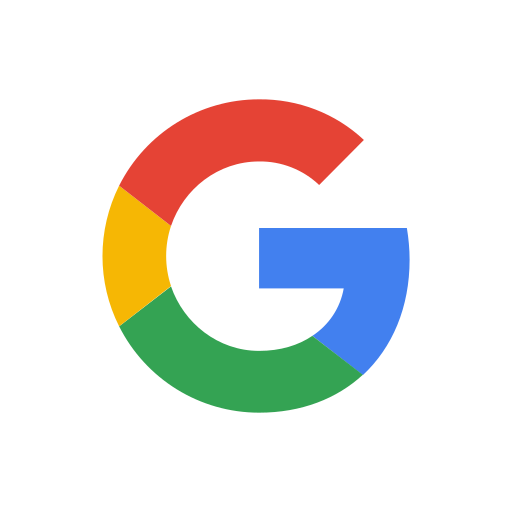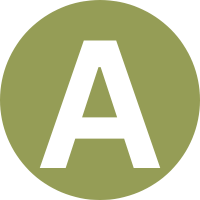 Adam M.
On projects that require artificial turf, our company works closely with Andrew and Southwest Greens of Birmingham. We are always more than satisfied with the results that Andrew delivers as well as his ability to communicate with us from start to finish.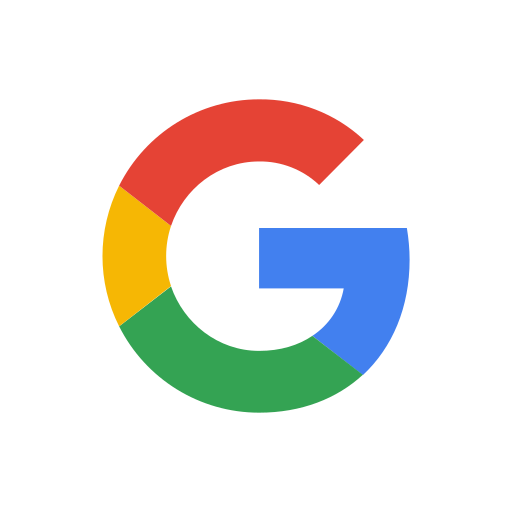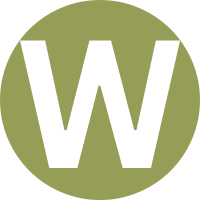 Wesley E.
Southwest Greens has performed multiple jobs for our company and always executes in a timely and professional manner and meets or exceeds manufacturer's installation specifications.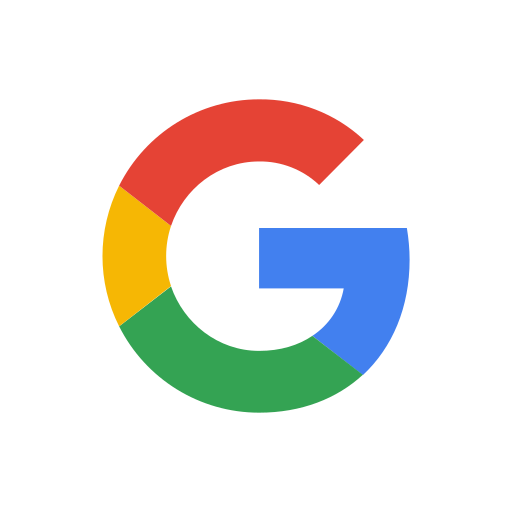 Fred T.
Andrew and his crews are amazing. He is an artist of synthetic turf Very pleased with the quality of work and Product. Southwest Greens is the best!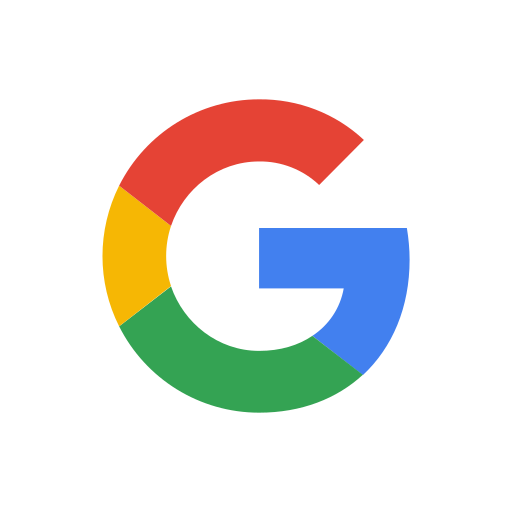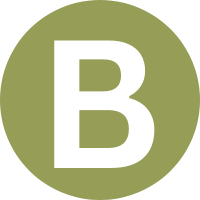 Boushra Y.
Positive:
 Professionalism,
 Quality,
 Responsiveness,
 Value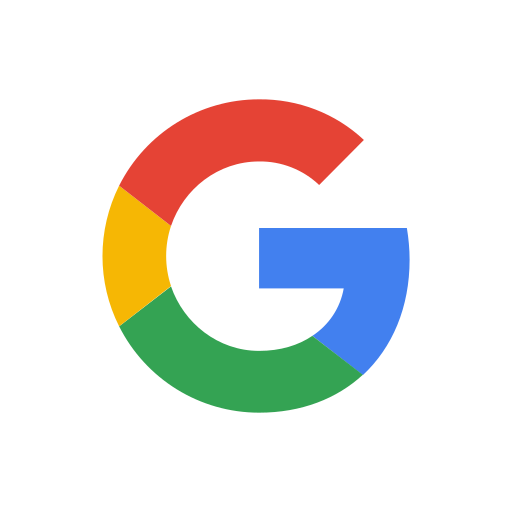 Amy G.
Good quality work and very professional!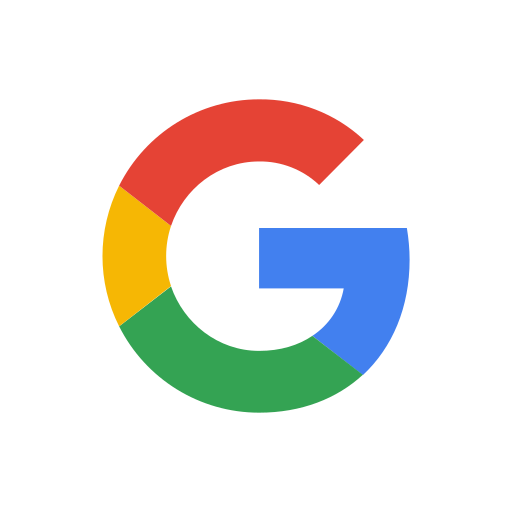 Kimberly K.
Positive:
 Professionalism,
 Quality,
 Responsiveness,
 Value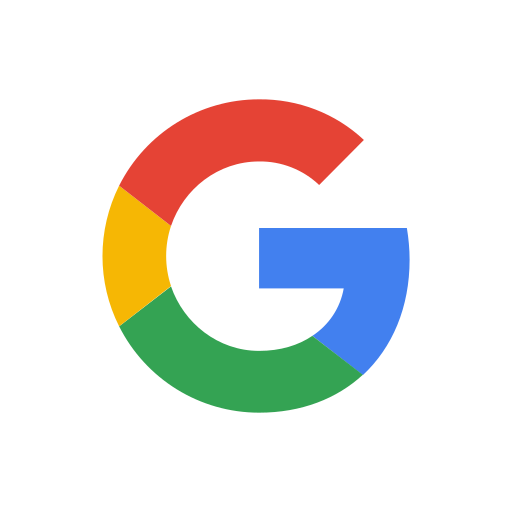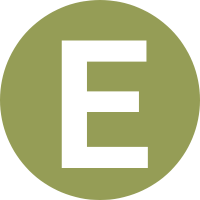 Ethan D.
Best in the business, wouldn't use anyone else.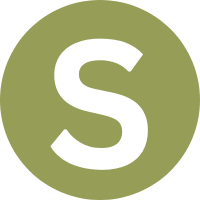 Scott F.
I have worked with Andrew and his crew on multiple projects. He stands behind his work and they do a great job.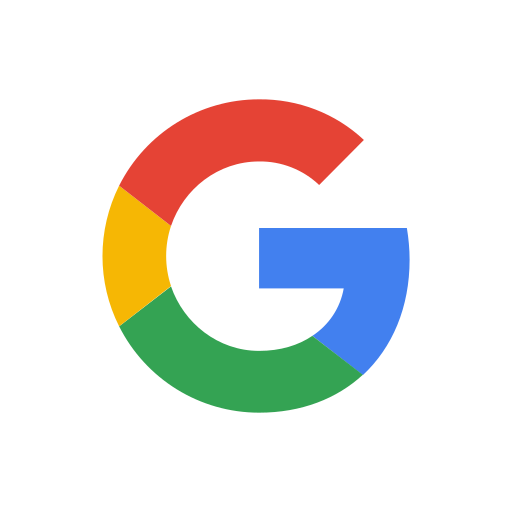 Todd A.
Great service! Fast and great quality work. Exceeded my expectations and that's hard to do! ⭐️ ⭐️⭐️⭐️⭐️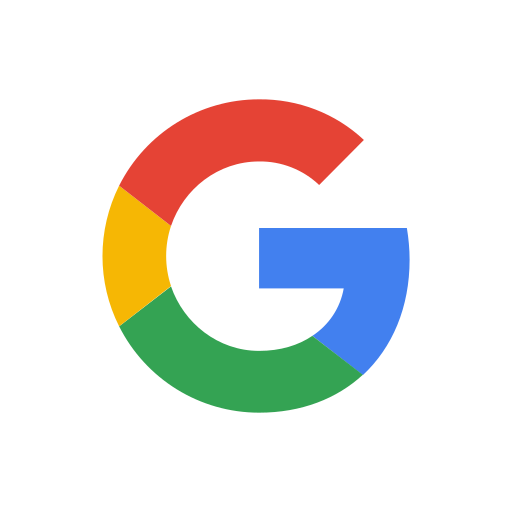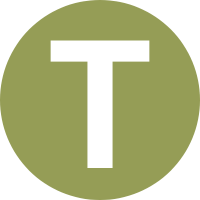 Tina R.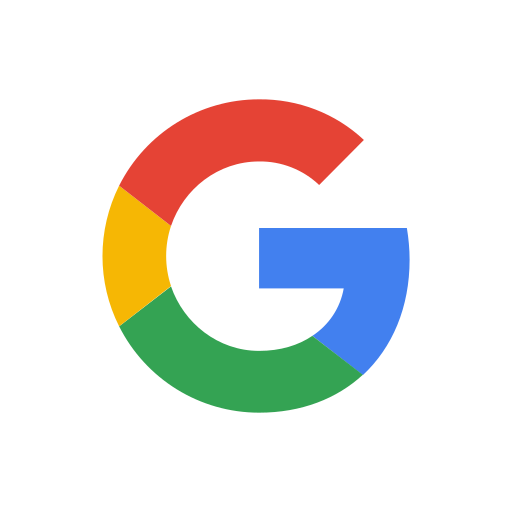 Warren H.
Andrew and his team possess the vision necessary to turn ordinary spaces into extraordinary landscape destinations. I have been fortunate to work alongside Andrew and his team many times integrating the landscapes our company crafts. Creating putting greens and turf areas that make previously unusable spaces functional and enjoyable. I am grateful for Andrew, his team and his craft.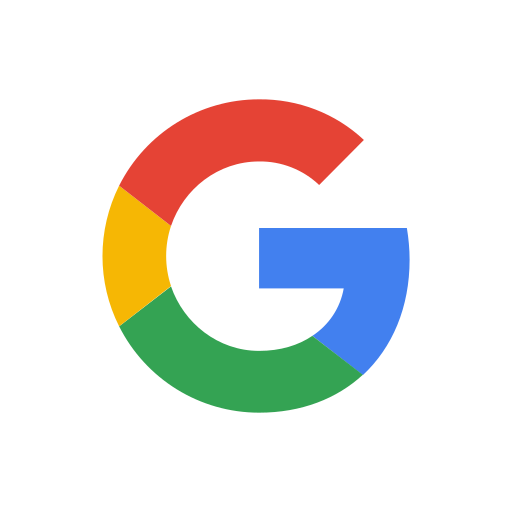 Austin D.
Positive: Professionalism, Quality, Value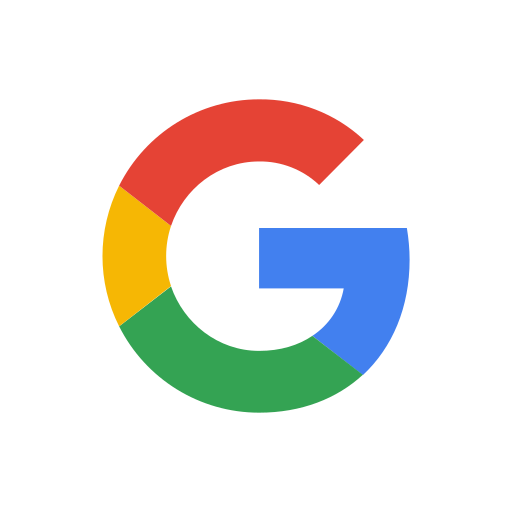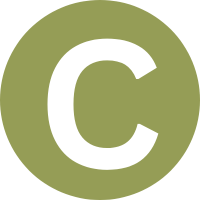 Chris K.
Could not be happier with the work that Andrew and his team did. Design and installation was professional and timely and the quality of the work has held up very well even after more than a year of use. Called him last week to see if he come out and freshen it up and his crews were here quickly and did it free of charge. Highly recommended!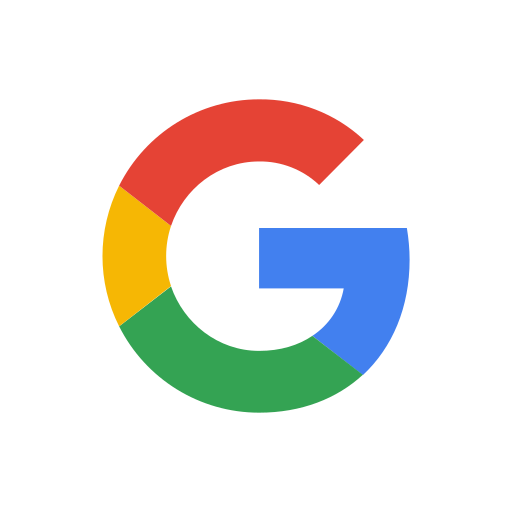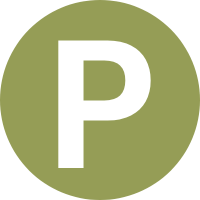 Patricia H.
We have worked with Andrew and his team on several nice landscaping projects in the Birmingham area for several years.They have done a superb job very time. His team is highly skilled and work efficiently with great attention to detail. Andrew has a very straightforward ,no nonsense approach to their work and is an excellent problem solver on some of the more difficult install problems that can arise.He is also very creative with design and can make a project truly "work". Their product is top quality and workmanship is excellent.We whole heartedly recommend this company. Carl Hudson/Turf & Garden Inc.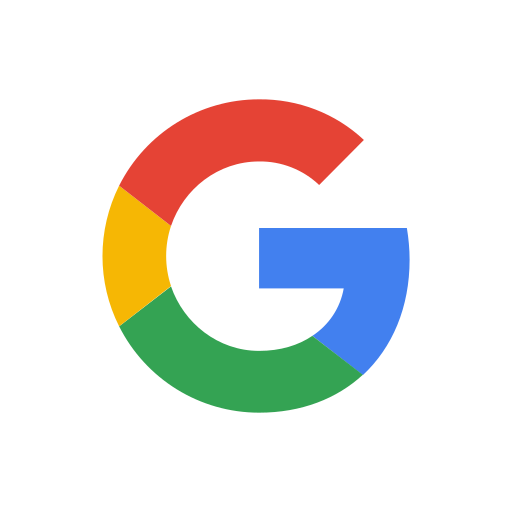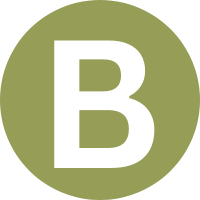 Bagby H.
Andrew is a class act that delivers on his word and provides a quality product and A+ service. Do not hesitate to work with him m. We love our backyard upgrade.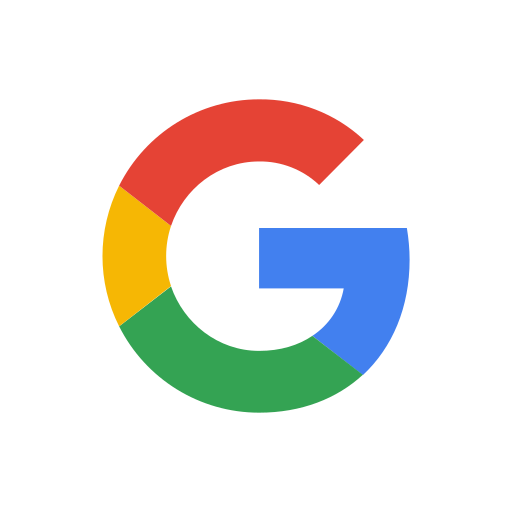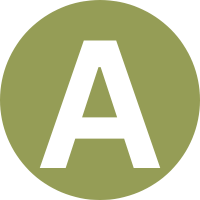 Austin T.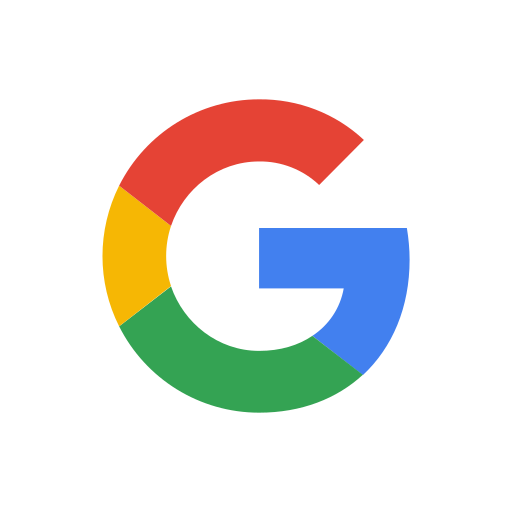 Anna G.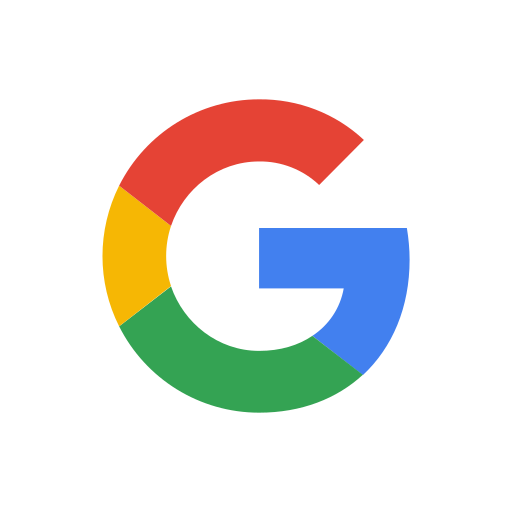 Porter T.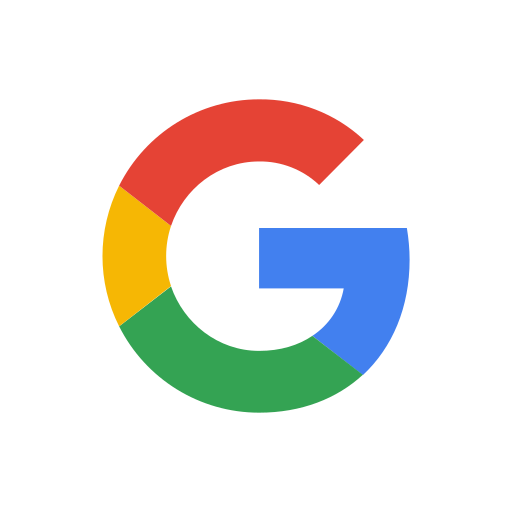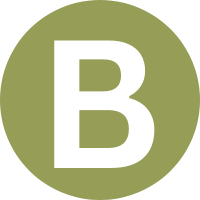 B Y
Positive:
 Professionalism,
 Quality,
 Responsiveness
Southwest Greens has done an amazing job for us. They went above and beyond with their service and actually did more than we asked them to do. I would highly recommend them to anyone looking to do a turf job. You won't be disappointed!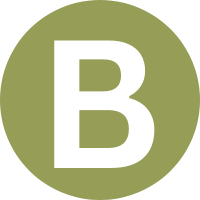 BP Realty Huntsville
Very happy with the artificial grass installation! Great company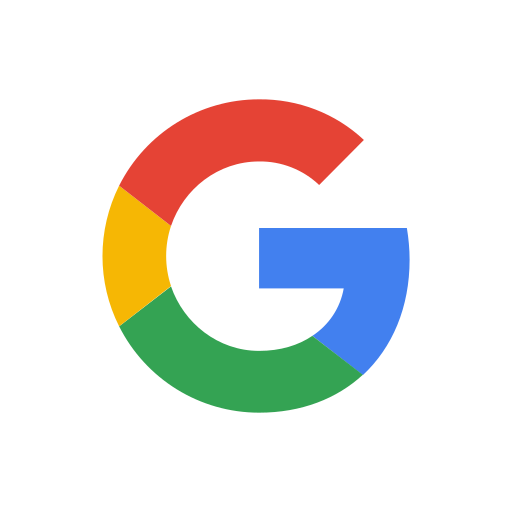 Grace J.
Positive:
 Professionalism,
 Quality
Yeah it's aight 👍🏽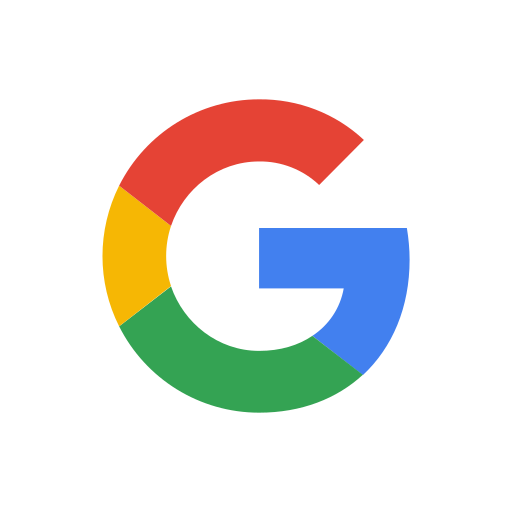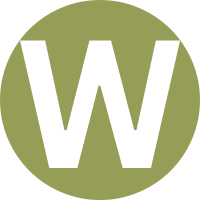 W D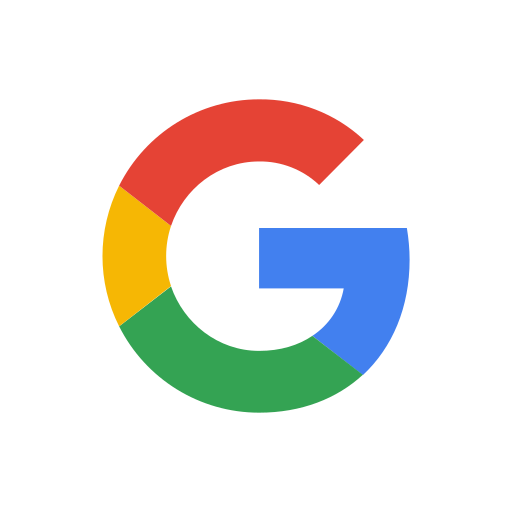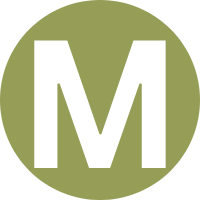 M C
Being in the company of winners is something Southwest Greens knows a lot about. Champions like Justin Rose, Jim Furyk, Vijay Singh, Retief Goosen, Sergio Garcia, David Toms, Hale Irwin and many more all use and endorse the premium synthetic, sand-filled golf greens professionally designed and installed by the company they believe is the best in the business: Southwest Greens. They will tell you that when you hire Southwest Greens, you will have selected a company that is at the very top of its game in customizing challenging and enjoyable outdoor and indoor golf greens and putting surfaces for your home and office.